Little Legends & Youth Rec Offerings
Little Legends Basketball
Your Little Legend will learn basic skill movement, dribbling, shooting, control and focus! Age appropriate games will be infused with basic basketball skills to ensure your child is having fun while learning about teamwork and sportsmanship through the Legacy Center. Children will leave Little Legends with a new set of skills, a positive experience, stronger values and new friends! Check dash for current offerings.
Age Groups Offered: 3 – 9 yr old
Equipment: Water bottle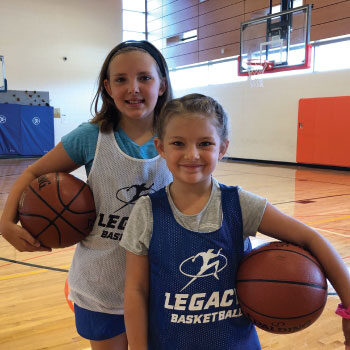 Legends Rec Basketball League
Join us this season for Legends Rec Basketball! Starting out, all age groups will be coed. We will split age groups into separate boys and girls leagues if registration numbers allow. Players will be placed on teams and assigned a coach. Teams will be coached by qualified parents at the direction of Legacy staff. All teams will have 8 practices and 8 games. Each week will have a practice day and a game day. Check dash for current offerings.
Age Groups: 1st/2nd Grade, 3rd/4th Grade, 5th/6th Grade
Equipment: Players should come prepared to practices and games with a ball (28.5) and a water.
Coaches Needed: This program will be coached by qualified parent coaches with the support of the Legacy Basketball Organization. Do you have basketball coaching or playing experience? We'd love to have you join our team! Registration fees will be waived for parent coaches (not including the uniform). Contact Jessica Nienhuis at jnienhuis@legacycentermichigan.com for more details!
Uniform: Each player is required to purchase/wear the black/white reversible Legends Rec Basketball uniform. If a player has one from a previous season, they do not need to purchase a new one.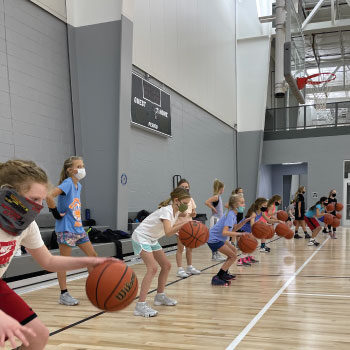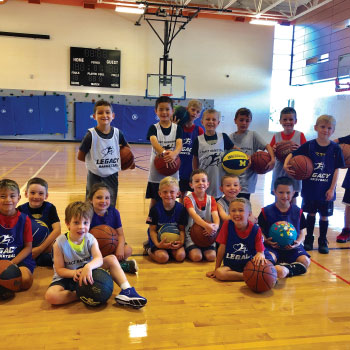 5th-8th Grade Basketball Skills Clinic
Days/dates: Mondays: 1/23, 1/30, 2/6, 2/13, 2/20, 2/27
Times: 6:30p-7:45p
Description: Open to players of all skill/experience levels. This is a great opportunity for player looking to build and improve their basketball skills and fundamentals. This Session will focus on basic but necessary scoring skills every athlete needs to be effective in any offense. Athletes will learn how to:
1. Be shot-ready on catch and shoot opportunities.
2. Drive to score with the right and left hand.
3. Drive and stop for pull-up jump shots. Every session will be dedicated to the three skills listed above. Once the athletes show competency in all three skills, they will be given the opportunity to test their skills and compete.