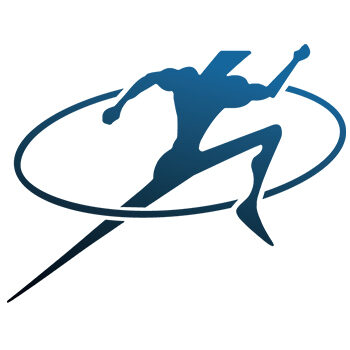 High School Tournaments
Saturday, August 27, 2022
Varsity | $200
Saturday, September 10, 2022
Program Cup (All 3 Levels) | $450 (All Levels Total)
Saturday, September 17, 2022
JV & Freshman | $200 / Each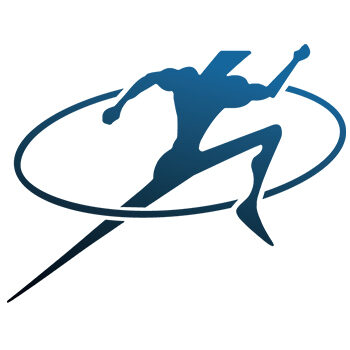 1 Day Tournaments
Jan. 22 | 15/16 | $125
Jan. 23 | 12s, 13/14 | $125
Jan. 30 | 13/14, 15/16 | $125
Feb. 5 | 15/16 | $125
Feb. 6 | 12s, 13/14 | $125
Feb. 13 |12s, 13/14 | $125
Feb. 20 | 13/14 | $125
Feb. 26 | 15/16 | $125
Feb. 27 | 12s, 13/14 | $125
Mar. 27 | 12s, 13/14, 15/16 | $125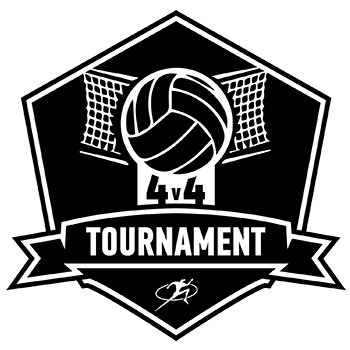 4v4 Tournaments

Build your team with 4-5 players ($25/player). 4 matches will be guaranteed and all teams advance to playoffs, either gold or silver.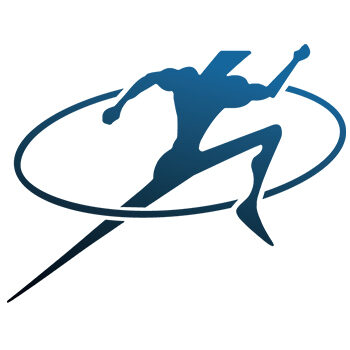 2v2 Tournaments
Sunday, August 14 & Sunday, August 28
Middle School and High School Divisions
– Girls and boys divisions
– 4 matches guaranteed
– Partner required
– First matches at 10am
Please email slindstrom@legacycentermichigan.com for questions!