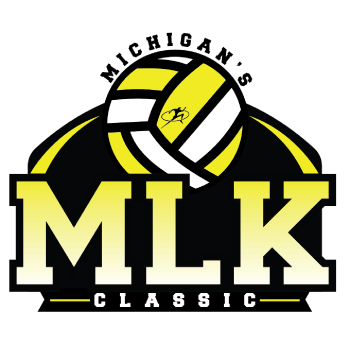 MLK Classic
January 13 & 14, 2024
12-18s Club & Premier Levels
$500 (Clubs with 5 or more teams will be given a discount)
Registration opens September 1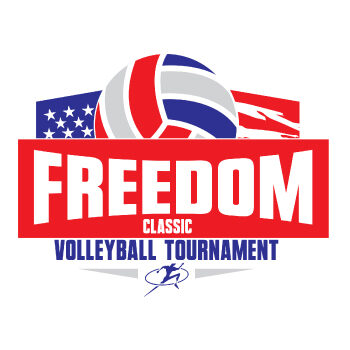 Freedom Classic
March 15-17, 2024
12-18s Club & Premier Levels
$500 (Clubs with 5 or more teams will be given a discount)
Registration opens September 1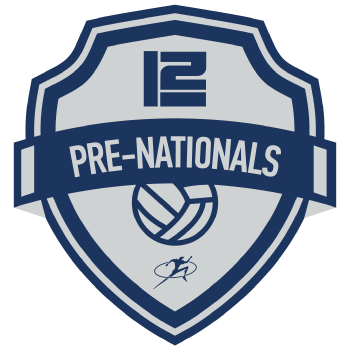 L2 Pre-Nationals
May 18 & 19, 2024
12-18s Club & Premier Levels
$500 (Clubs with 5 or more teams will be given a discount)
Registration opens September 1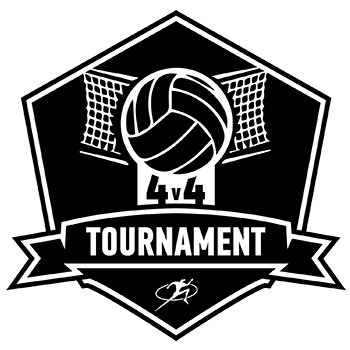 4v4 Tournaments
Build your team with 4-5 players ($25/player). 4 matches will be guaranteed and all teams advance to playoffs, either gold or silver.
High School/Middle School Divisions | Boys and Girls Divisions.
Prizes for best dressed teams.
11/18: Thanksgiving 4v4
12/22: Ugly Sweater 4v4 
12/30: Don't Let the Ball Drop 4v4
2/25: The Freeze 4v4
Questions or Comments please send to Keegan Flack at: kflack@legacycentermichigan.com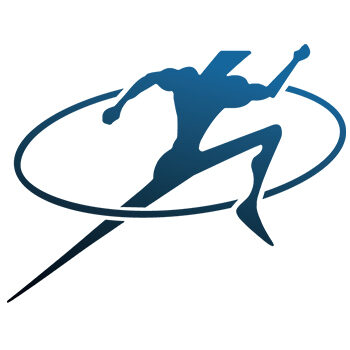 1 Day Tournaments
4-match guarantee.
Pool Play will be 2 sets to 25, no cap.
Playoffs will be best 2 out of 3, no cap (25, 25, 15).
Gold and Silver Playoffs.
1 Day Tournaments
Questions? Contact Keegan Flack here.
1 Day HS Tournaments
August 26 | Varsity
September 9 | Program Cup (All Programs)
September 16 | JV & Freshman